SAPI QUICK STOP protects you!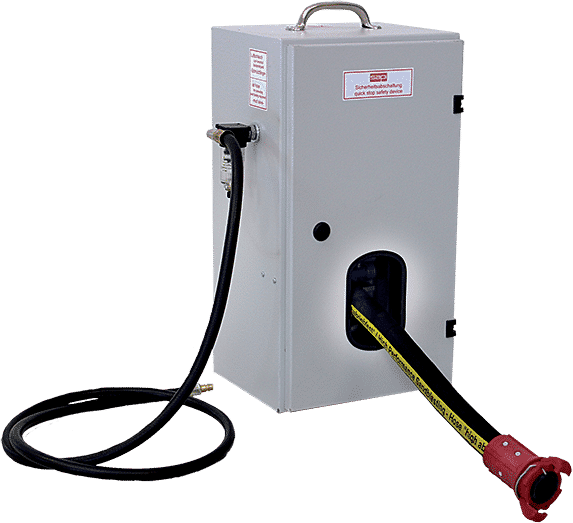 How?
Deadman switch, when depressed (in case of the hose drop), the sandblasting is immediately stopped!
Only when you immediately stop sandblasting, in case of a hose drop, you can save your workers and equipment from run-away sandblasting hose.
SAPI QUICK STOP protects your wallet! 
How?
When you need to adjust sandblasting part, you don't have to wait for the entire sandblasting machine to re-pressurize.
The compressor does not have to work extra time to re-pressurize the sandblasting machine again. So in an environment where you need to stop frequently, the SAPI QUICK STOP device can be a real money saver.
SAPI QUICK STOP Protects your time! 
How?
Every time your sandblasting pot is depressurized and again pressurized, it may take some time until you can start sandblasting again. Quick STOP keeps the pressure inside the sandblasting pot when the dead-man switch is depressed. Once pressed, work can continue immediately with almost no waiting time.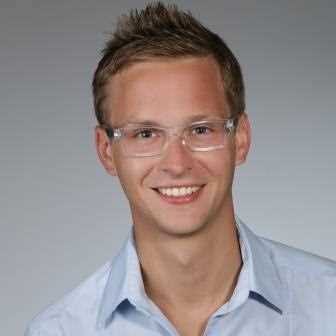 Sapi Your specialist
Talk to Mr. Sebastian Fertl,
we will be pleased to submit you a free offer.
Tel.: +49 9083-9615-31
Fax:  +49 9083-9615-99
E-Mail: [email protected]
Was this article helpful?