Professional

sandblasting techonology for

professionals
Performance and reliability for professional demands.
Sandblasting Helmet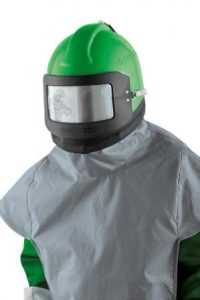 Sandblasting overalls | Protection suits
Sandblasting helmets NOVA 2000 TM with leather jacket
RADEX TM filter with Activated Carbon
Helmet air cooling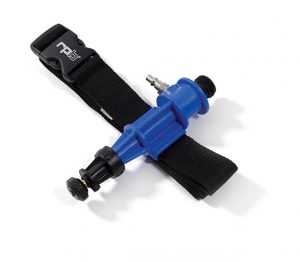 Helmet air heating
Helmet air heating and cooling
Sandblasting hoses fittings
Sand blast hoses
Sandblasting couplings
Sandblasting nozzle holder
Sand blasting nozzles

Pipe blasting nozzle, Pipe blasting equipment, Special nozzles,…
SAPI sand blasting machines comply with all currently valid safety regulations. The high quality standard of blasting equipment, our service and trained staff provide optimal support for our customers.
SAPI pressure blasting machines are suitable for all commercially available blasting media for dry or wet blasting. All SAPI blast pots are TÜV tested up to 12 bar.
The devices are primed and impact-resistant. A detailed operating manual is enclosed with each blasting unit. The blasting units are approved for export to other countries. All Sapi blasting units can be equipped with high performance Venturi blasting nozzles.
Capacity in litres:  25/60/100/140 / 200,..
Height in mm: 700/1130/1130/1360 / 1360,..
Diameter in mm: 300/360/490/490 / 600
Total diameter in mm: 500/700/900/900 / 1000
Weight in kg: 40/60/75/100 / 140
Hoses size: 1/2 "/ 1" / 1 "/ 1 1/4" / 1 1/4 "
Our Dearest Customer,
Sapi sandblasting technology has been proven for decades and has been continuously evolving. Sapi blasting equipment technology is always on the cutting edge.
" Quality and development is our commitment".