SAPI JUMBO CABIN
SAPI JUMBO Sandblasting cabin is a hybrid bettwen sanblasting container and sanblasting cabin
SAPI JUMBO sandblasting cabin was designed from the ground up as a completely new line of product, never seen before in sandblasting world, with easy Plug and play solution there is no onsite installation necessary, just connect the power and compressed air…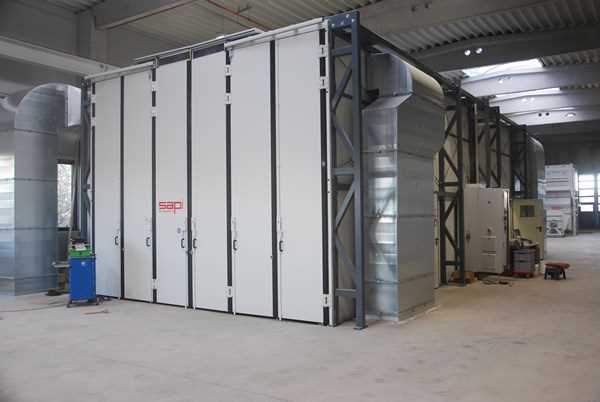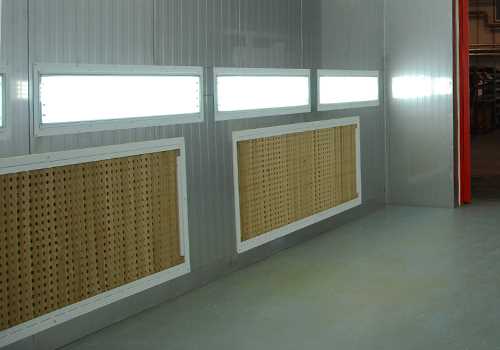 SAPI Spray Painting booths
SAPI Spray paint and drying booths are tailored and implemented for each customer-specifically
The new generation of paint booths must meet the highest EU requirements. The consideration of new paint systems, e.g. Hydro-lacquers, polyurethane resin, epoxy-zinc dust or epoxy-iron-mica-paints places high demands on an old paint shop system solution so that's why we developed new and unique mobile painting booth for the next generation of coating solutions.
SAPI Sandblasting hall
are tailored and implemented for each customer-specifically
SAPI Sandblasting halls/plants with 50 years of tradition and proved quality. SAPI engineering team is continually50 Years of SAPI GmbH improving the design and functionality of our sandblasting halls/plants.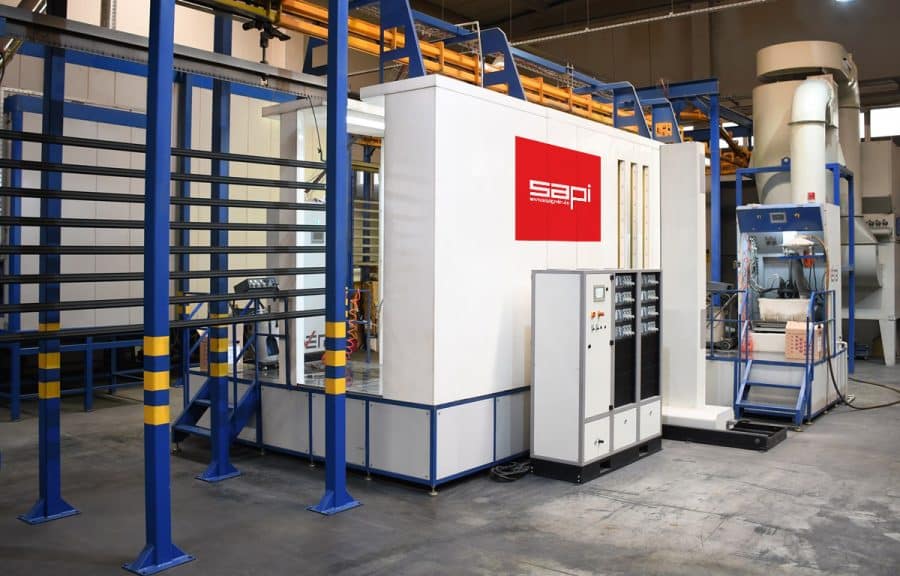 SAPI Powder coating
Powder coating is a type of coating that is applied as a dry powder (free-flowing).
Because powder coating is not a liquid, it can produce thicker coatings than liquid coatings without running or sagging, and powder coating produces minimal appearance differences between different coated surfaces
SAPI Sandblasting Technology
Our expertise is your profit
In our modern sandblasting and painting halls we can sandblast, galvanize, prime and paint workpieces or objects made of stone, wood and, of course, steel constructions,..etc. We use state-of-the-art SAPI sandblasting equipment and employ sandblasting professionals to achieve the best quality for our customers.
We'll call you!
Use the form below and one of our specialists will call you.
Usually we will reply within one working day.